So I am Posting A Very Large File Here is is Every single Part so Far . LAbeled for your benefit. Its huge though so im sorry dial up users.

So i decided i had to do something to Comemorate My advancement and peoples drop through the grind. so is started doing this. and do to a flux of new readers every once in awhile i feel the need to put it all in one place for you all!!!!! . Well here it goes.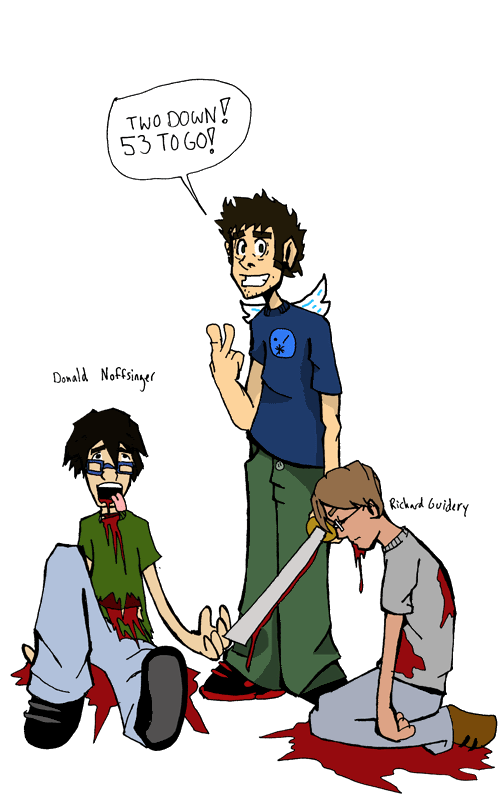 R.I.P Bruce Gorr & Scott Williams
R.I.P Jeff Skinner
R.I.P Corey McDaniel
R.I.P Dean Trippe
R.I.P John Campbell
R.I.P Eric Goldsby
Interlude: The Judges
R.I.P Jeff Bent
R.I.P Phillipe Gaboury
R.I.P Todd Emko
R.I.P Dave Sherril
Interlude : The Judges
R.I.P Skott Kurtz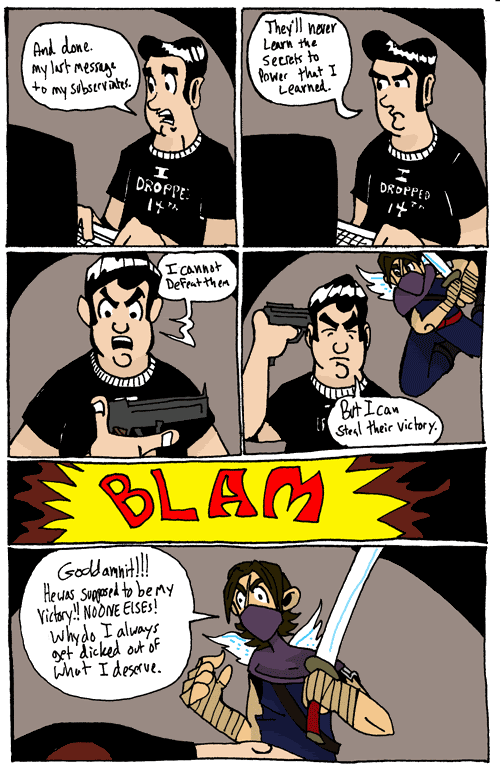 R.I.P Jason Turner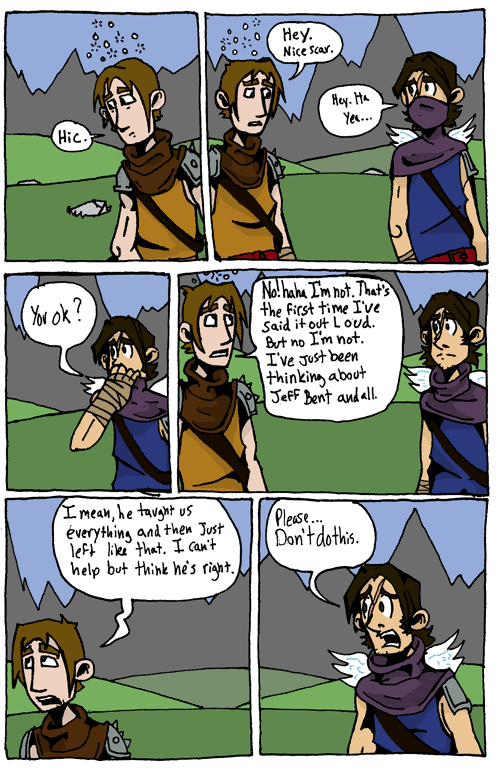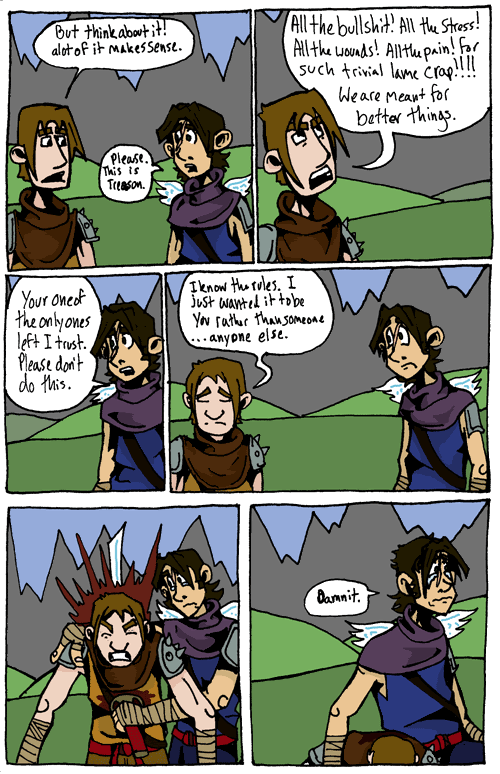 R.I.P Brian Fukushima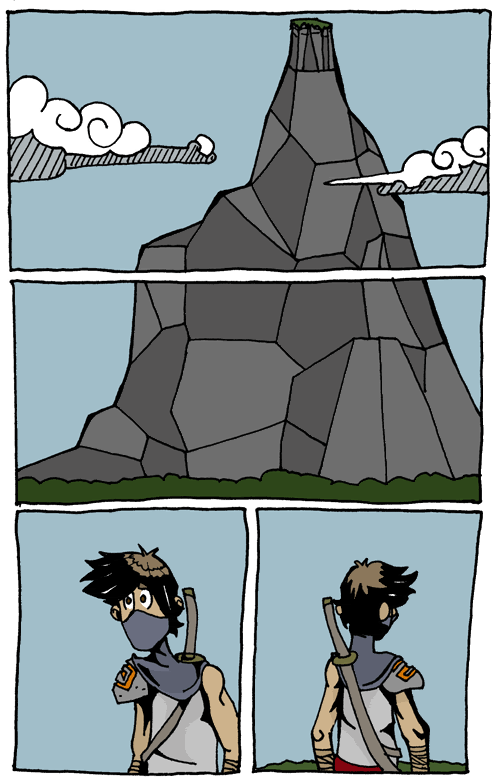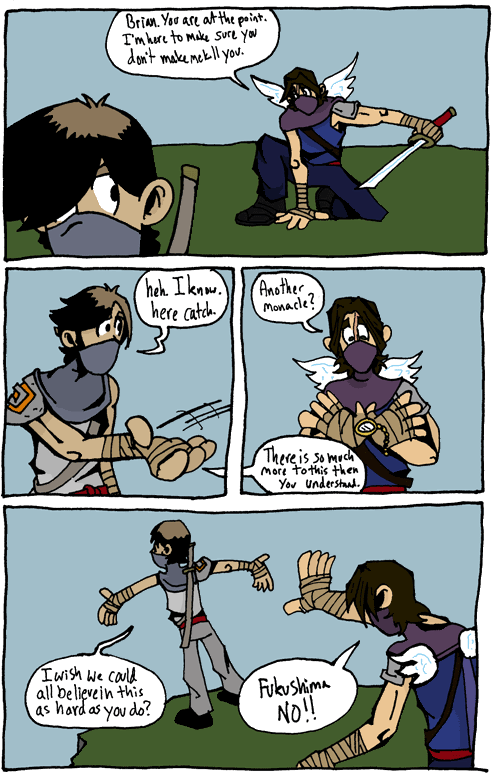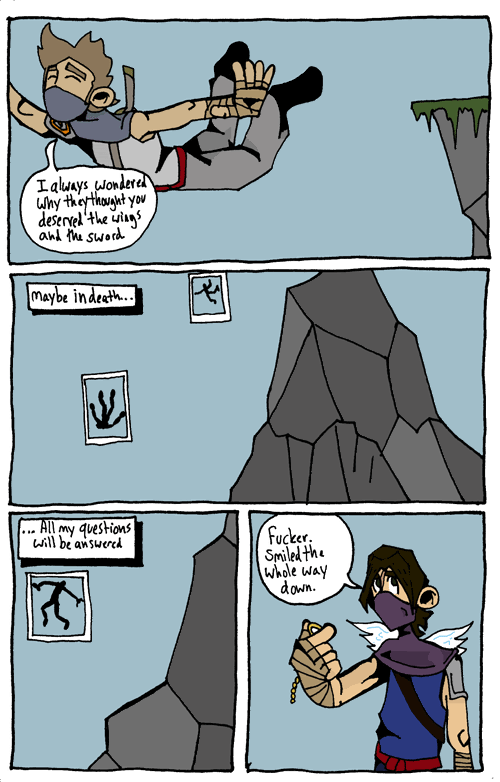 R.I.P Owen Kuhn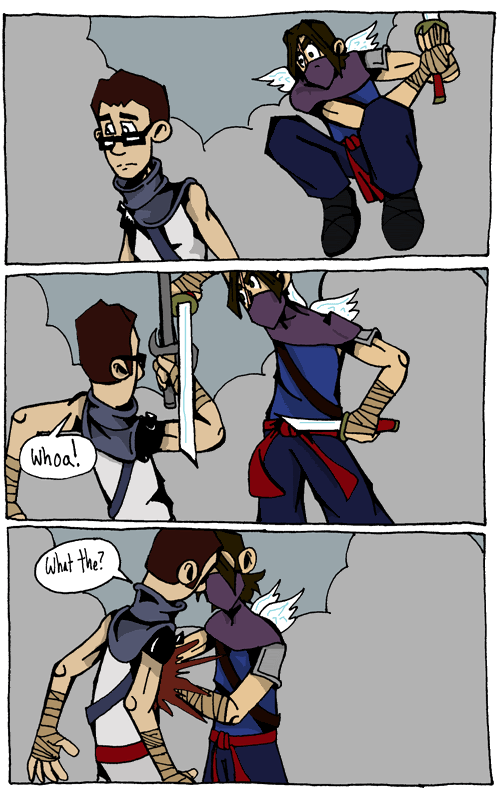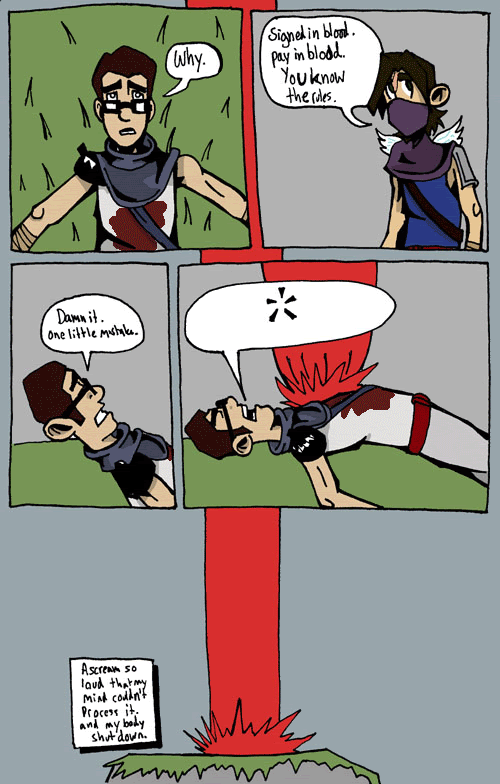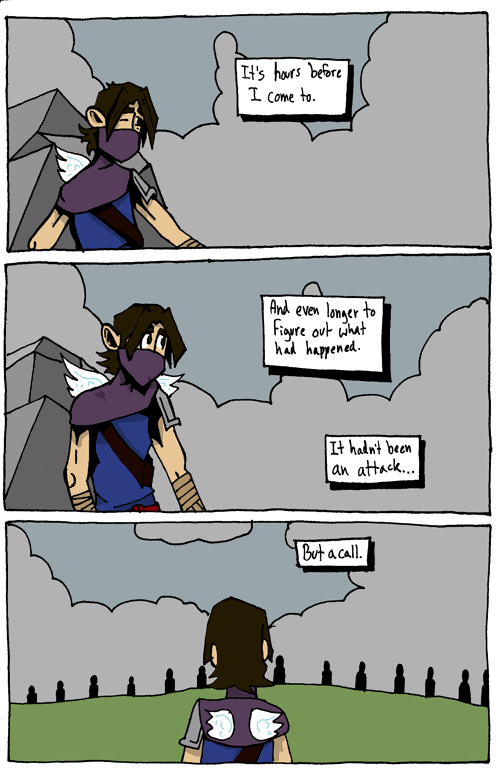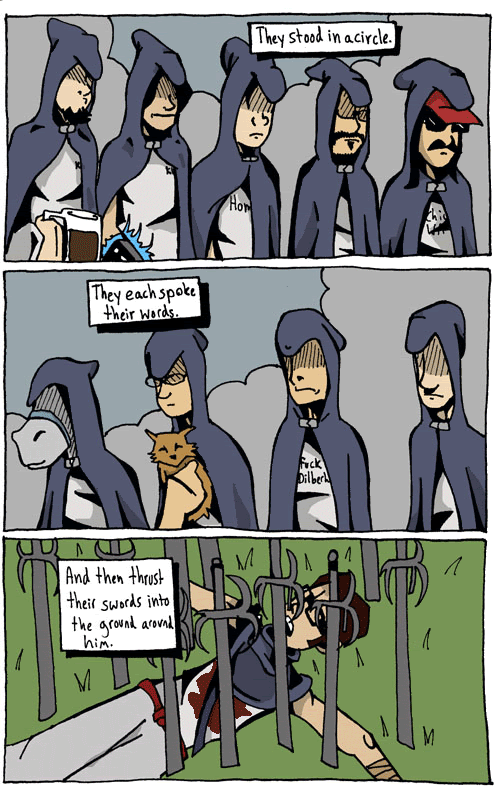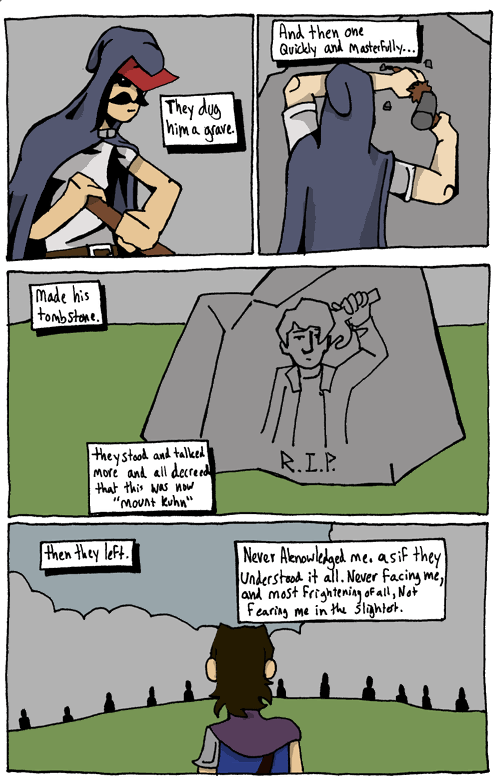 R.I.P Greg Dean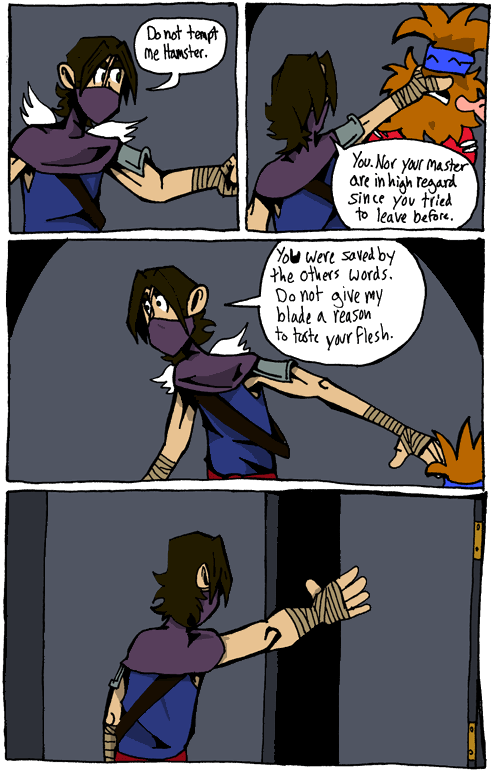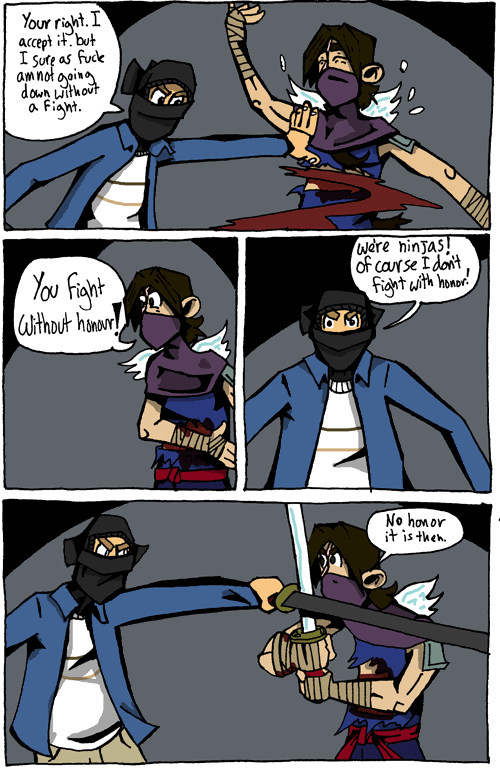 R.I.P Robin Bougie
R.I.P Miles Pekala
R.I.P Phil McAndrew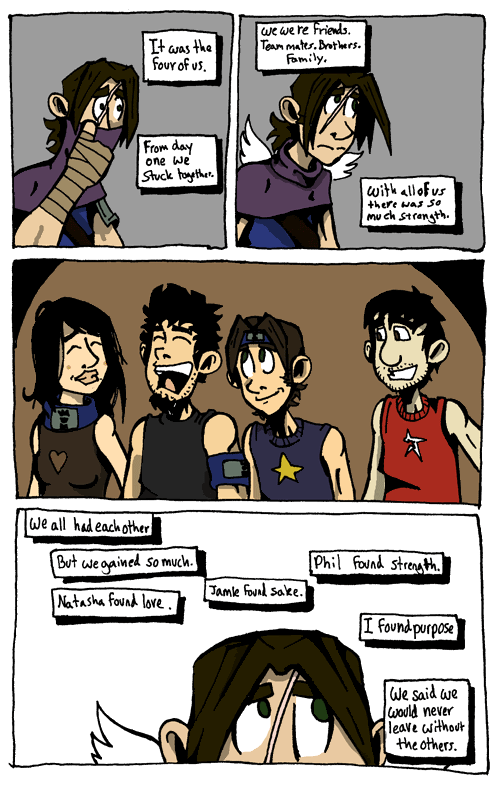 Ninja Backstory : Donald Noffsinger & Richard Guidry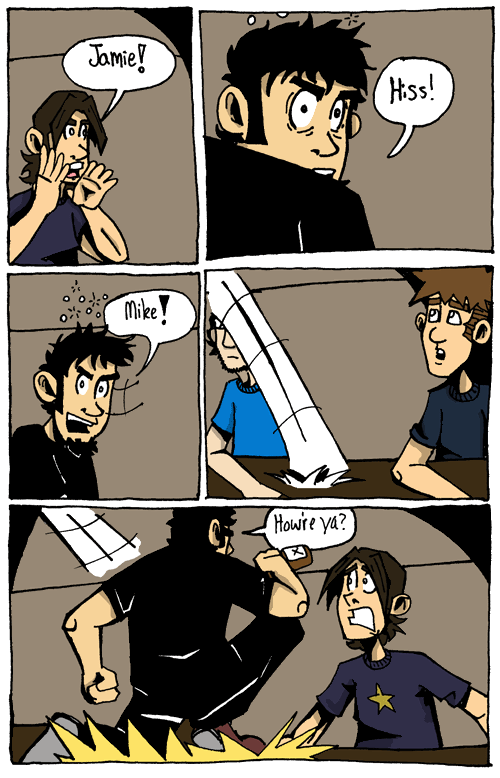 R.I.P Yu Jay Ho
R.I.P Chris Crosby
DUEL WITH SENSEI DALTON SHARP!!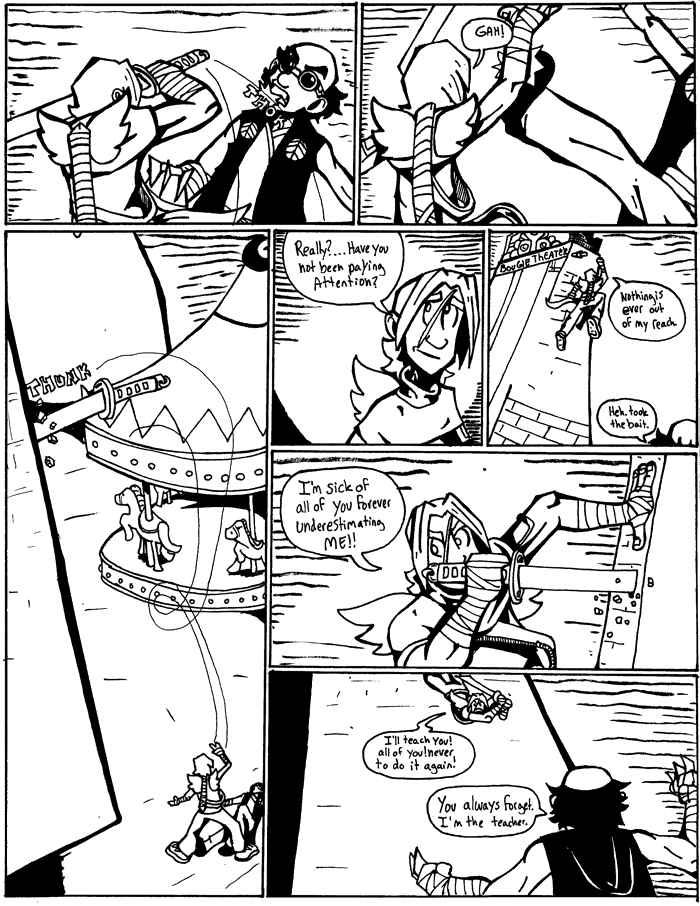 R.I.P John Hill
R.I.P Remi Treuer
The Interlude
R.I.P Natasha Allegri
Interlude : Revelations
The Place Between : R.I.P. Steve Troop and Todd Sullivan
so there it is so far .... as you can tell it started and there wasnt even a story. but now that its been gpoing i couldnt help myself. thats one of the many reasons i did the backstory ... just to kinda bumrush you a backstory and have a few blocks to build on. but because of the backstory i wanna redo a few of the comics. (bougie, turner, kurtz) but thats for another day. .... ok... there you go.
why not go on and check out BOOK 2!!!